Overview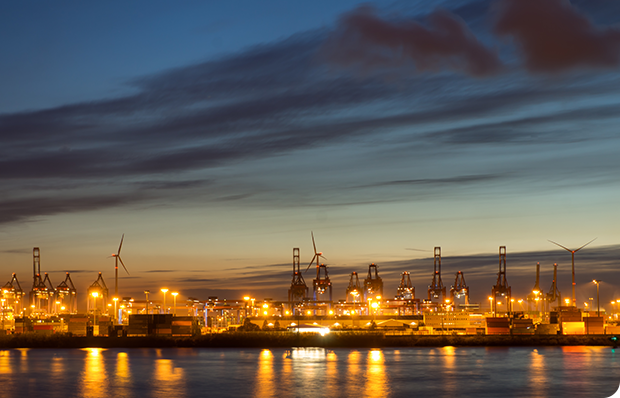 Al Rashed Intl Shipping Co. can provide customers with ocean service options whenever necessary. We provide direct consolidation services to and from every destination around the globe at a very competitive rate and at high frequency for both FCL and LCL services. Besides containerized cargo, we undertake Ro/Ro, Break Bulk and Project Cargo Movements.
For the convenience of our customers, we offer both full container load (FCL) and less-than-container load ( LCL) shipping options. LCL shipping involves sharing container space with other consignees who are shipping cargo, while FCL shipping allows you to reserve a container for your cargo exclusively.
Our experts are not only responsible for container management, but they also take care of the necessary documentation, supervise goods handling and monitor the progress of shipments. In short, we take every precaution needed to ensure that your freight arrives in a safe and sound condition.
We offer a comprehensive range of sea freight services backed by excellent infrastructure. Whatever the contract – whether bulky goods or complex project forwarding – our solutions dovetail into your particular cost and time frame. We can offer guaranteed freight capacity on many routes.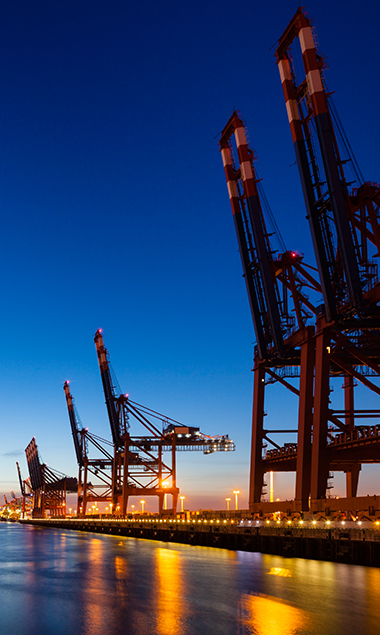 Sea Related Freight services
Our alliances with major global and regional carriers provide you with multiple, flexible and convenient ocean shipping options to all locations around the world. From general merchandise and specialized cargo like automobiles, perishable freight and hazardous goods to over-sized and overweight cargo, we can help you determine the best routing for your shipments.
Our sea freight services include:
Less container load (LCL)
Full container load (FCL)
Container stuffing
Project shipments
Cross-trade services
Customs management
Tracking and tracing
Special equipment