Overview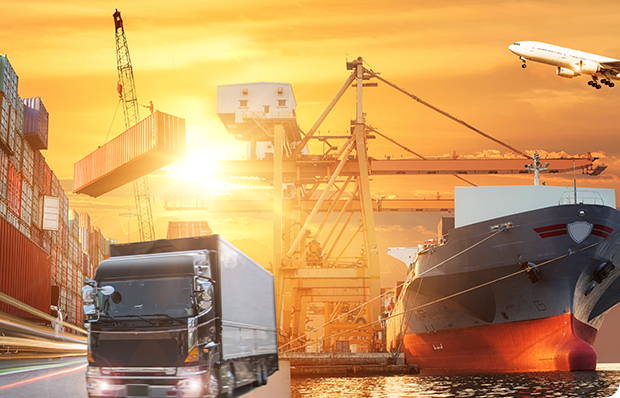 Al-Rashed International Shipping Co. has been involved in many well-known projects and Al-Rashed International Shipping Co. Kuwait has handled a substantial number of jobs to the entire satisfaction of its principals/clients, to whom we have proved that any type of project cargo can be accommodated, from single movements to full turn-key operations.
Al-Rashed International Shipping Co. is well equipped to deal with difficult projects – with a wide range of special equipment for overland, air and sea transportation, including heavy-lift trucks, cranes, barges and tugs, are available to transport cargoes of extreme weight or size.  Project logistics management demands experience, expertise, and attention to detail. When it comes to a project, process planning is critical. One mistake or a missed deadline can be costly.
 
You need control and visibility of your cargo, so there are no surprises. That is why we insist on personal supervision at every step. Accountability to help take the risk out of your project. Your cargo is important to us. Our primary goal is to deliver the BEST customer service and value to you and your clients.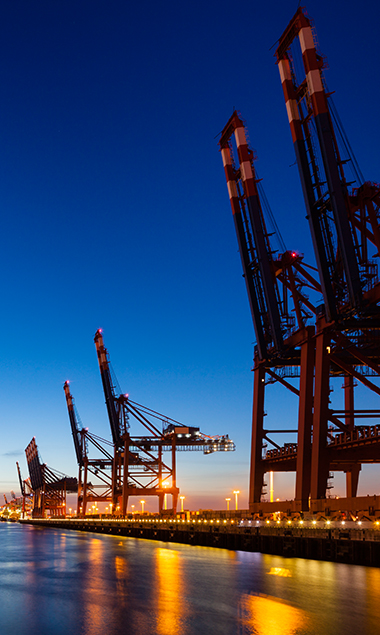 Project Logistics
Al-Rashed International Shipping Co.'s multinational teams of experts have extensive knowledge of local conditions and infrastructure to carry out any particular and unique logistic for each project. In addition to meeting all regulatory compliance demands, 
 
Al-Rashed International Shipping Co. follows strict quality, health, safety, security, ethical and environmental regulations that comply with the requirements of our clients' respective industries.
Our dedicated team offers an integrated approach to solving the often complex tasks of project transport, with particular experience within these segments:
Renewable energy
Government logistics
Industrial project logistics
Ship charter
Air charter
Our dedicated team is ready to assist you with all aspects of tailored project transport.